Data Journalism – The Guardian lanza Datastore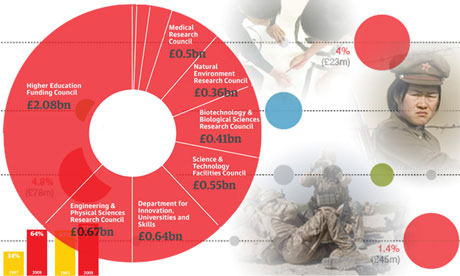 Hace un tiempo que les vengo hablando de gobierno abierto y como las administraciones publicas tienen que tender a abrir su información a la ciudadanía.
El 16 de diciembre, The Guardian lanzo su sitio de Data Journalism, donde tienen como objetivo hacer los datos accesibles y entendibles, la famosa visualización.
Este lanzamiento es de los primeros en Europa, seguramente nuevos medios online se sumen a esta tendencia y ojala llegue a la Argentina.
Para mas información visiten http://www.guardian.co.uk/data